About us
"Baking great products for generations"
A modern craft bakery company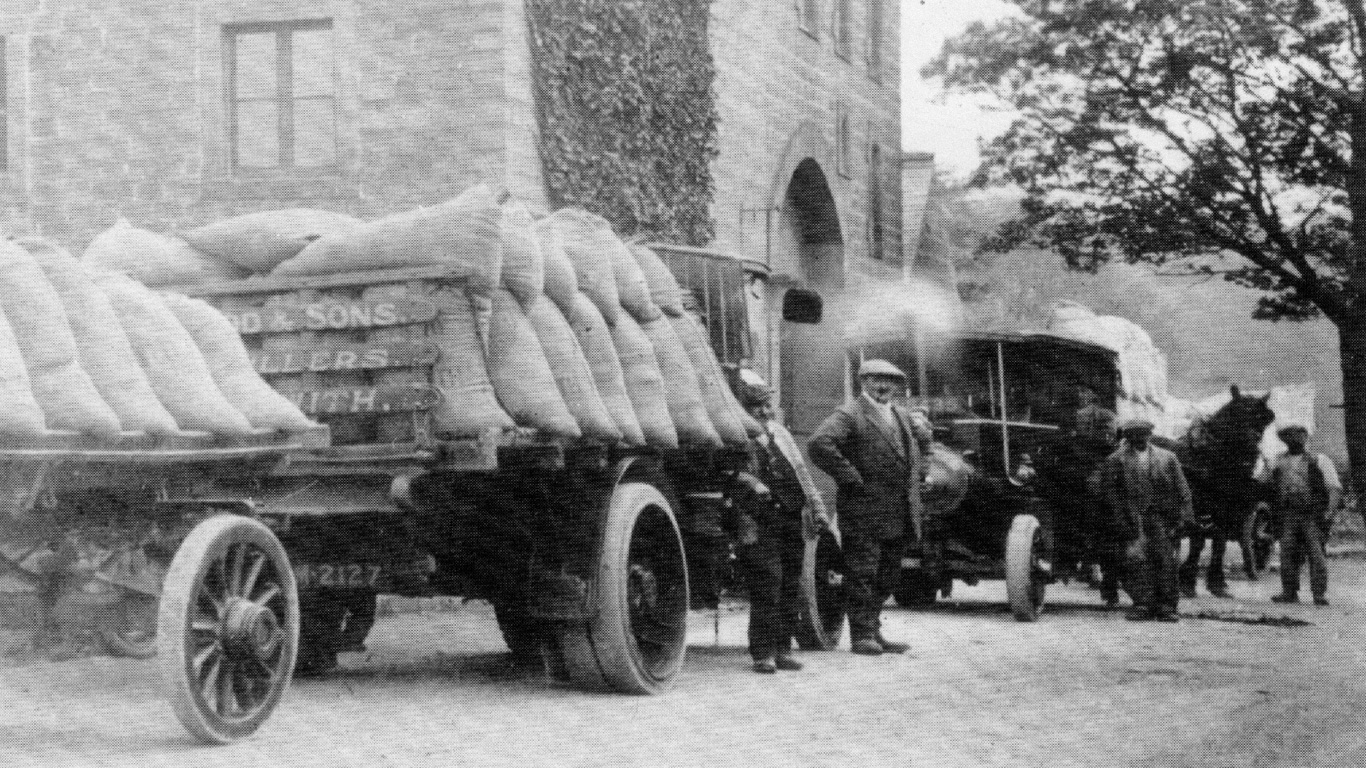 The Wood family runs Country Style – a modern craft bakery company that works closely with leading retailers and food service operators. The Woods have been involved in the flour milling and bakery trades for over 150 years and since 1960 have seen the business grow from a single bread shop to several large industrial sites specialising in high volume production of quality bakery goods.
The Rise and Rise of Bake-off
Country Style Foods has been at the forefront of the market for high quality and Artisan products, finished In-store, for a long time. Ultra-modern production lines produce large volumes of part-baked breads, patisserie, doughnuts and desserts. All of which are automatically packed and then quick frozen for maximum convenience and maximum freshness. For the retailer this offers a simple way to offer a best-selling range of oven fresh breads while still keeping control of costs and quality.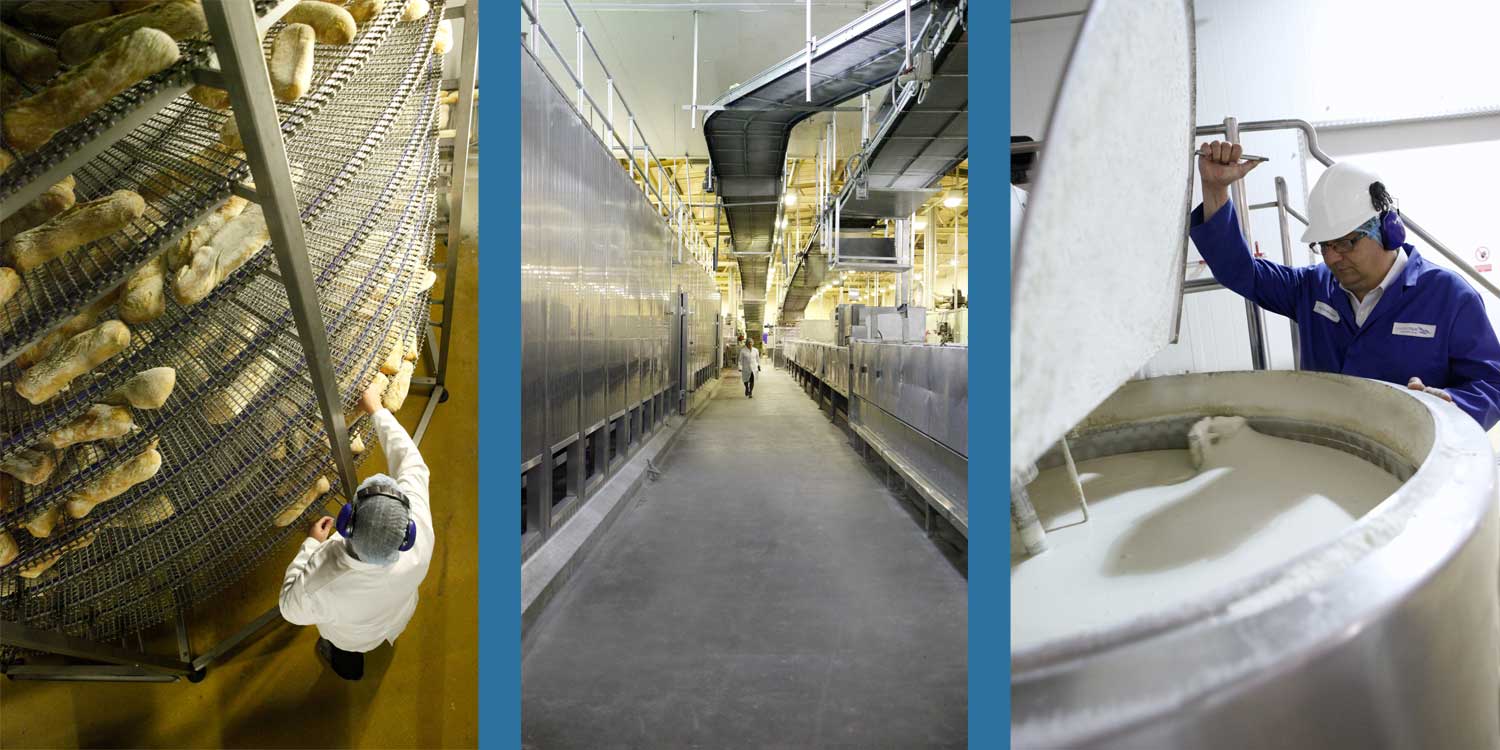 The last decade has seen major changes in the retail bakery business, not least because of the growing sophistication our customers – today breads with a foreign pedigree like sourdough; focaccia; rye; baguettes; and ciabatta are all best sellers in supermarkets, bread shops and food service outlets alike. Country Style has both a proven track record for innovation and the craft baking skills to ensure that if you cannot find exactly what you are looking for on our lengthy product lists, developing new lines will be as speedy and painless as possible.
Running things smoothly...
As well as having the baking skills you need, Country Style has the capacity to ensure that everything runs smoothly – including storage for several thousand pallets and distribution throughout Britain and Europe. We operate comprehensive Food Safety and Quality Management systems and are approved to the BRC Standard.

Whether you need something as simple as a competitive quote for existing lines, or the craft skills to develop bespoke new products, do get in touch.
Our production staff and new product development teams have the experience you need.