Baguettes
Our baguettes are made to a traditional French recipe which includes a long prove time to intensify the flavour. You can expect an egg shell crust, light open soft crumb and a golden brown appearance when fully baked. All of our baguettes can be supplied either part or fully baked.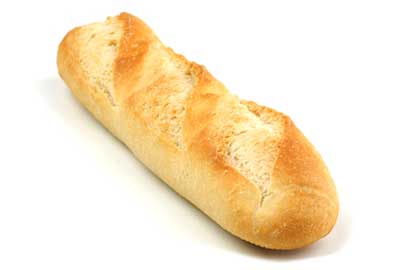 11″ Demi Baguette
A highly versatile product, suitable for foodservice, sandwiches, garlic bread or just good eating.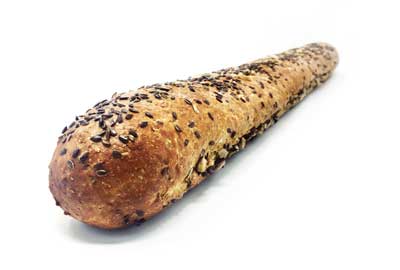 Multigrain Baguette
Further information coming soon.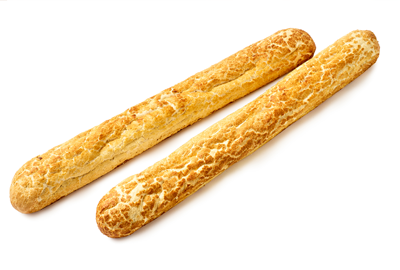 Tiger Baguette
The same delicious sesame crunch as our tiger bread, this one should be called the Giraffe stick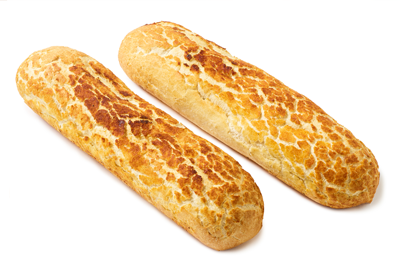 Tiger Baton
Add flavour and crunch to a lunchtime sandwich. This is a very useful addition to foodservice menus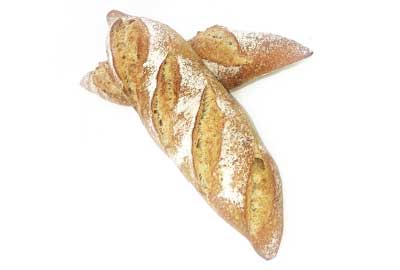 San Francisco Style Sourdough Baguette
This truly Artisan loaf benefits from the unique Countrystyle Levain. It has all the characteristics usually associated with small bakery production; long proving, hand finished and cut, stone-baked. One of our Founder Member's favourites.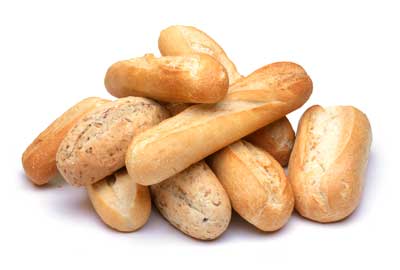 Baton Varieties
Made using French variety wheat flour on state of the art French equipment. Our dough is cut to size then pre-rested before being shaped and moulded into a range of different shapes and sizes such a baguettes, batons, vienna rolls, and petit pain on to a fluted tray where it is allowed to rise slowly to build flavour. Each product is then scored for an open burst then baked in an oven which is steamed to capture a crisp crust.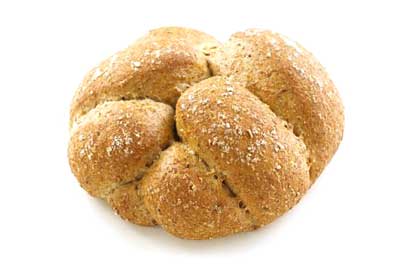 Seeded Stick
Our seeded sticks provide an extra boost of health with sesame, pumpkin, sunflower and poppy seeds.