Hot Cross Buns
Our hot cross buns are available part-baked, thaw and serve, bake from dough or in retail packs.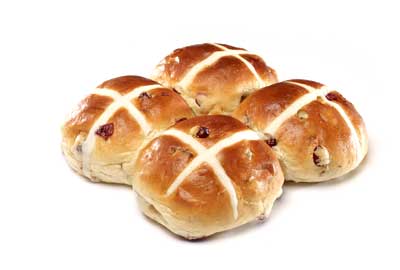 Traditional Hot Cross Buns
Juicy sultanas, tangy orange pieces and spicy flavours make our hot cross buns unique.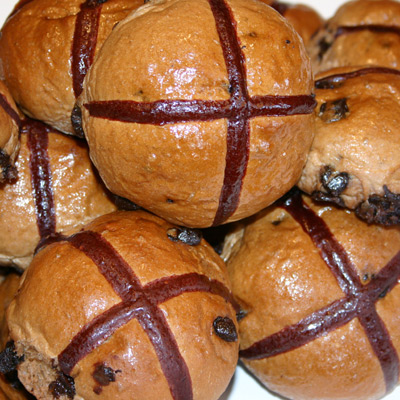 Hot Choc Buns
We have combined two traditional Easter treats – the spiced current bun with Belgian chocolate – to create a Chocolate Hot Cross Bun, an exciting addition to any seasonal range.