With standards rising higher every year in the Artisan Bread categories of the Great Taste Awards, two of our original recipes have been awarded stars classifying them as: "delivering fantastic flavour" and 2 stars; "above and beyond delicious".
The tasting reviews were extremely satisfying for our development team who have worked hard to get these recipes right.
Our Pumpernickel Boule was heralded as 'definitely a bread to seek out' and 'an absolute joy to taste.'
It was described as 'a handsome looking loaf; rich and strong' The nutty and sweet character of this bread was very much enjoyed.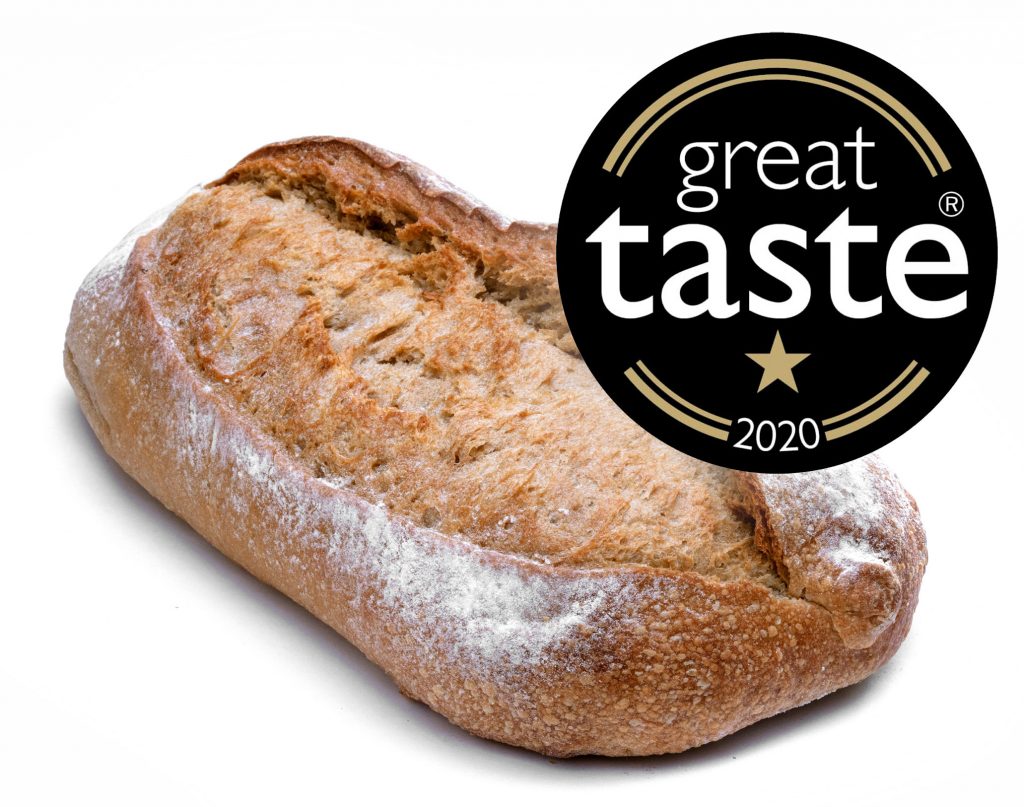 Our Rye Sourdough Bloomer was also appreciated by the judges, they commented on the 'great crackling crust' with 'a very pleasing tangy aroma'. It is a real testament to our team that they can get these unpredictable sourdough recipes to create these gourmet flavours time and time again. Something we are very proud of.